Özdersan
Our machines work successfully in every country in the world from Canada to Australia.
ÖZBEK family, which took the first step in machine production in 1950, has gained experience and accumulation with various machinery manufacturing. and Tic Ltd. has started to manufacture leather machines.
The founders of the three brothers who özdersan, the process of coming so far so good reviews and you ÖZDERSAN to adapt technology in Turkey before the skin after the machine has become an indispensable brand in the world. ÖZDERSAN is always the leader in the field of 7000 m2 with its CNC manufacturing machines, which are part of the engineering services and modern technology.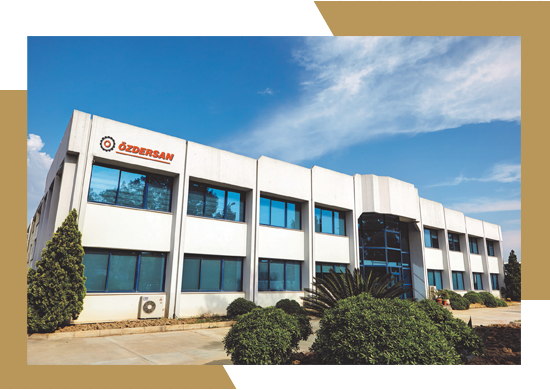 Ozdersan Products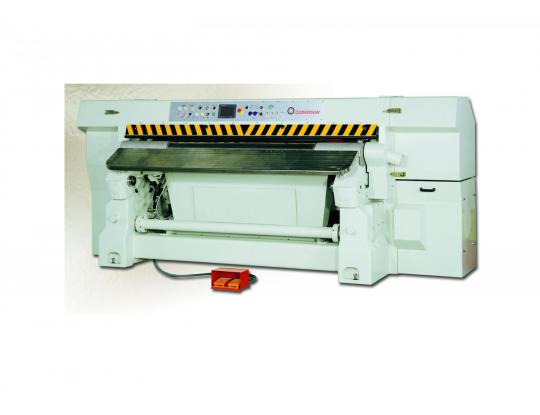 TR-2Y 150 (1500 MM) WET SHAVING MACHINE
MISSION OF THE MACHINE
THE MATERIAL PROCEED IN NATURAL OPERATION UNTIL CHROMINATION. AFTER THE SAMMYING PROCESS SKIN HAS TO BE INTENDED NECESITY THICKNESS. SO THE SHAVING MACHINE SHOULD BE USED TO REACH EVEN THICKNESS OF THE SKIN. AFTER PROCESSING ON THE MACHINE MATERIAL OWN SOFTER AND FLOATY ASPECT.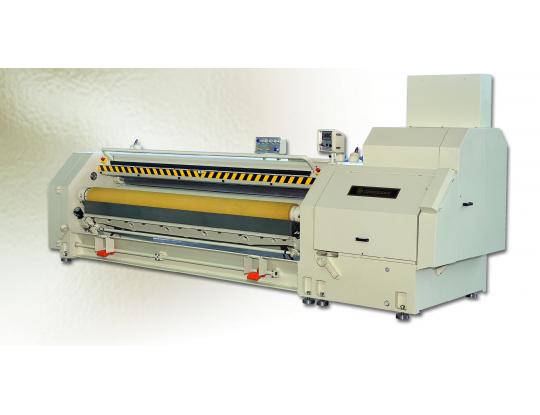 BBE-3150 MM FLESHING MACHINE
MISSION OF THE MACHINE
AFTER PROCESSING IN SLAUGHTER HOUSE FOR STRIPPING SKIN FROM CARCASS OF THE ANIMAL, THE FLESHING MACHINE OPERATES TO SCRATCH THE REMAINING MEAT AND FAT PIECES.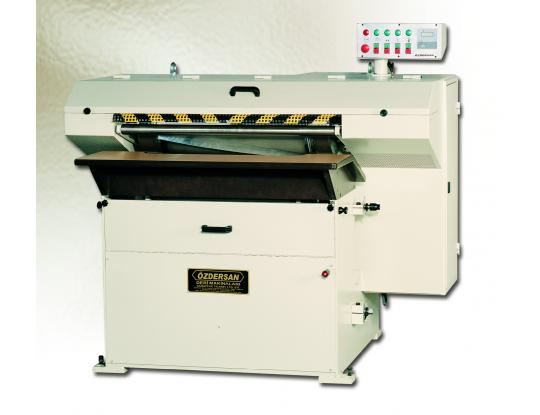 HU-70 HYDRAULIC IRONING MACHINE
IDEAL FOR ALL TYPE OF WOOLLEN SKIN, WITH A VARIABLE SPEED AND IRONS PERFECTLY AT A DESIRED HEAT.
Company News
NEW PUMA-1800mm WET SHAVING MACHINE

We are proud to announce you the best machine of its kind, with its new touch screen panel and simplified user interface of the operating system.

Read More >>
Özdersan in the World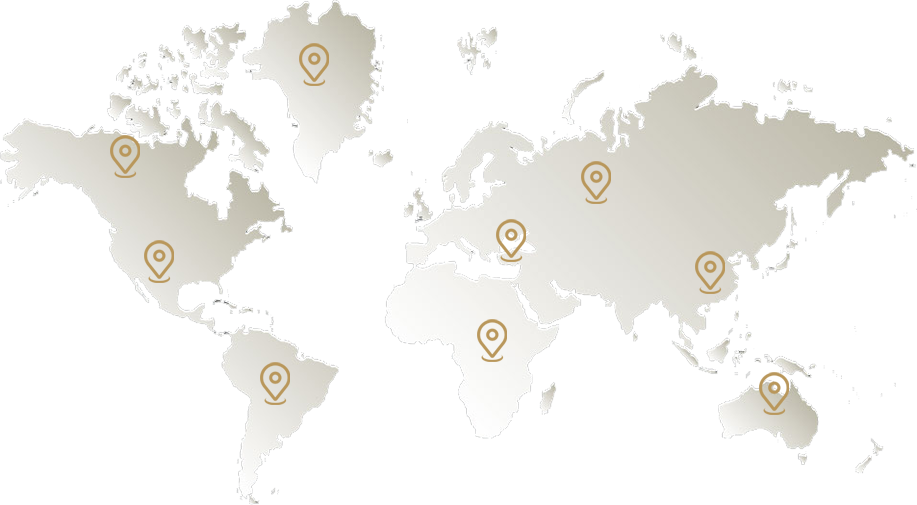 Countries We Export